Karen has an innate sense of style and proportion, key elements in creating beautiful and livable rooms. Her ability to really "listen" to her clients ; is what brings their unspoken dreams to life. Her team of committed and extraordinary trades people and contractors bring her designs into reality with the same meticulous attention to detail that Karen is known for. With access to the very best resources for furniture, lighting, flooring, art and accessories culled from decades of treasure hunting, your home will radiate elegance warmth comfort and joy
- - - a prescription for good health.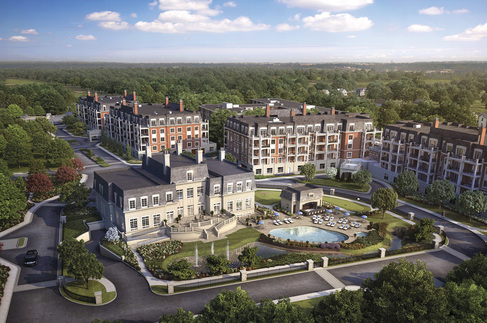 *The Ritz-Carlton Residences, Long Island, North Hills are not owned, developed or sold by The Ritz-Carlton Hotel Company, L.L.C. or any of its affiliates ("Ritz-Carlton"). RXR North Hills Phase I Owner LLC uses The Ritz-Carlton marks under a license from Ritz-Carlton, which has not confirmed the accuracy of any of the statements or representations made herein. The complete offering terms are in an offering plan available from sponsor. File No. CD-14-0036.

DESIGNER"S SHOWCASE ~ LATTINGTOWN, Long Island, NY